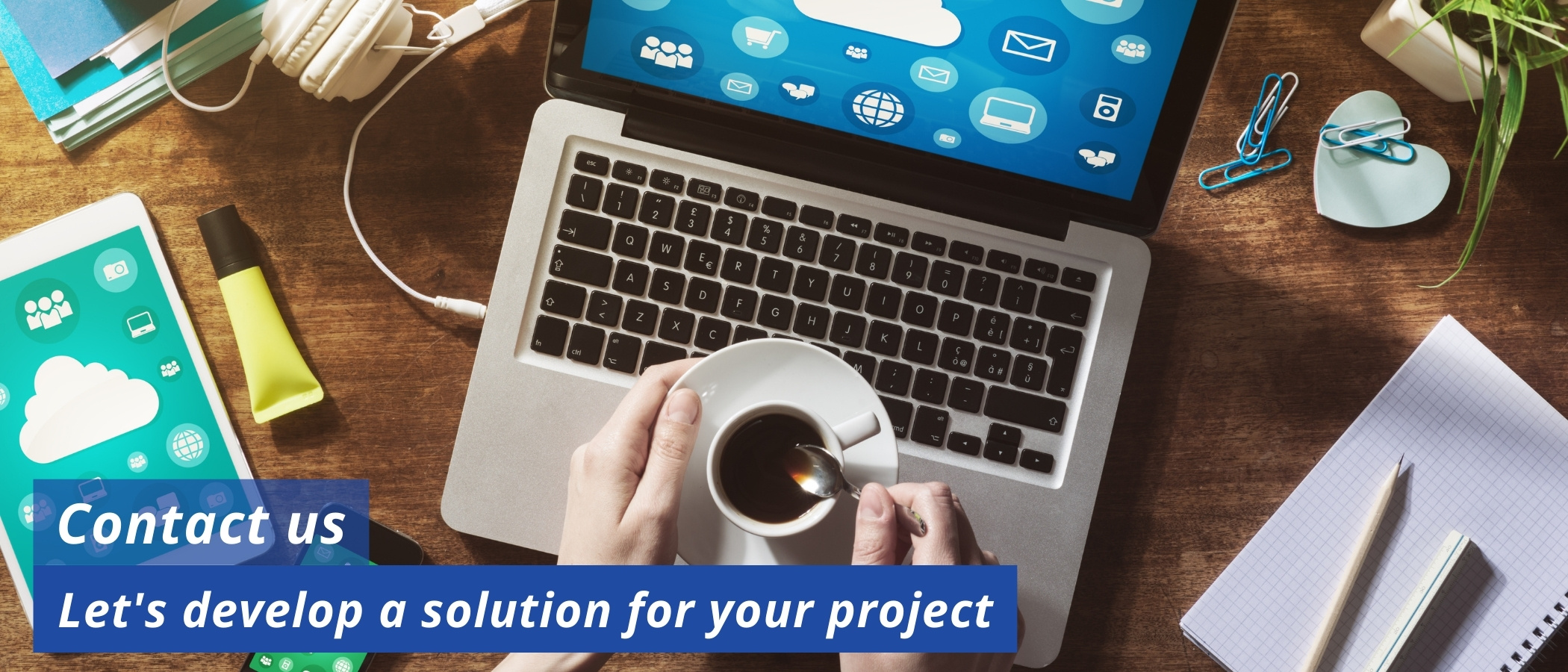 Call us.
If you like what you have read here and want to talk things over, just call us. We're eLearning developers, not sales people, so there is no hard sell.
We love talking about eLearning.
Call 317-863-6673
Email us.
If you prefer to email us, please use the form here, and we will get in touch with you shortly.
Leave a message in the box to let us know how we can help you.
And no, we do not share your email address with anybody else.